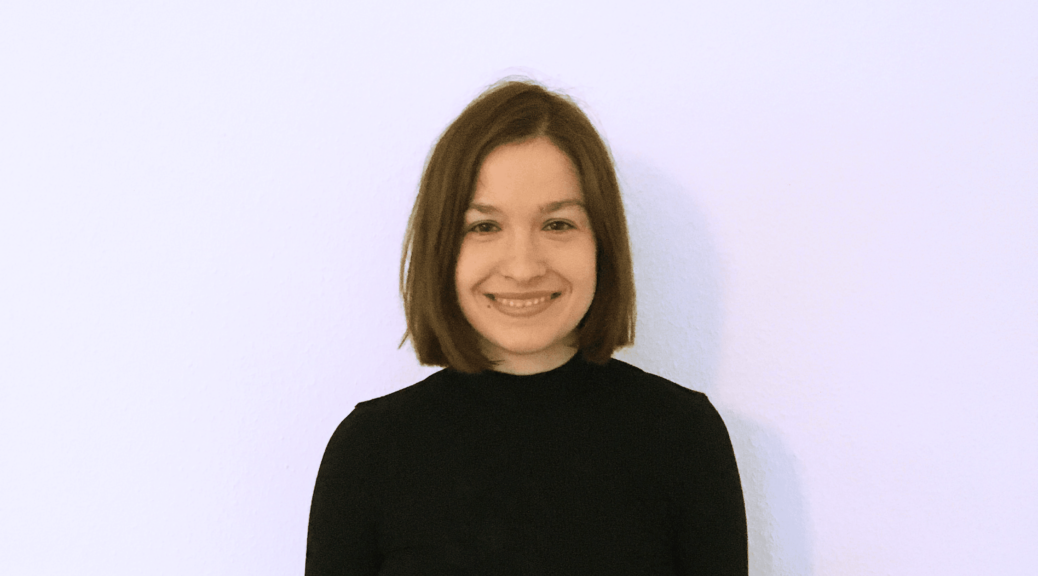 'Making Sense: Deformity in Seventeenth-Century Texts'
Alina Lange's PhD project explores early modern perceptions of the 'deformed' body.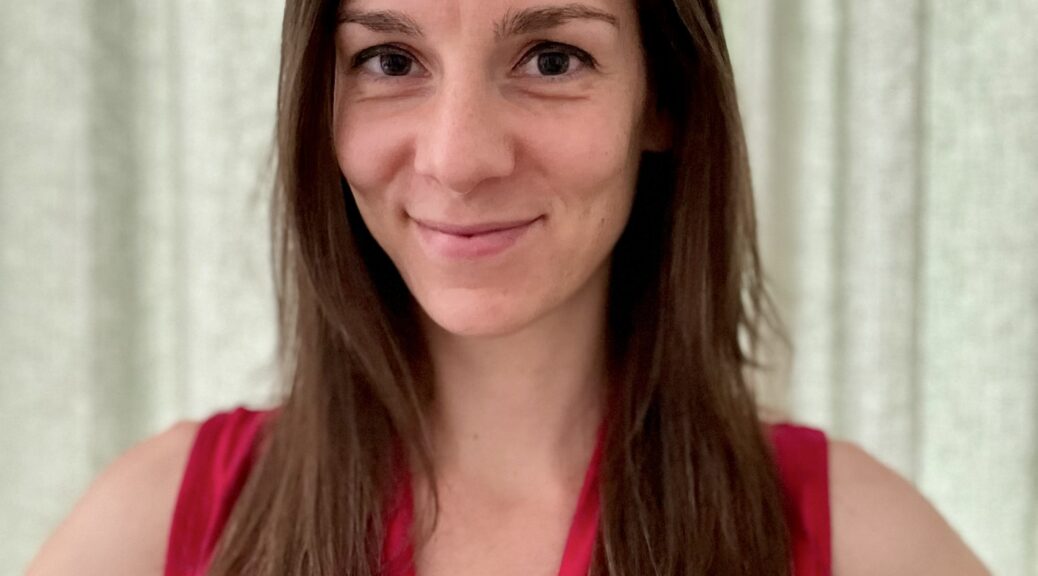 'Embodying Long Covid – The Discursive Construction of a Health Movement'
Carina Hilmar's PhD project focuses on Long Covid patient communities and the surrounding patient activism.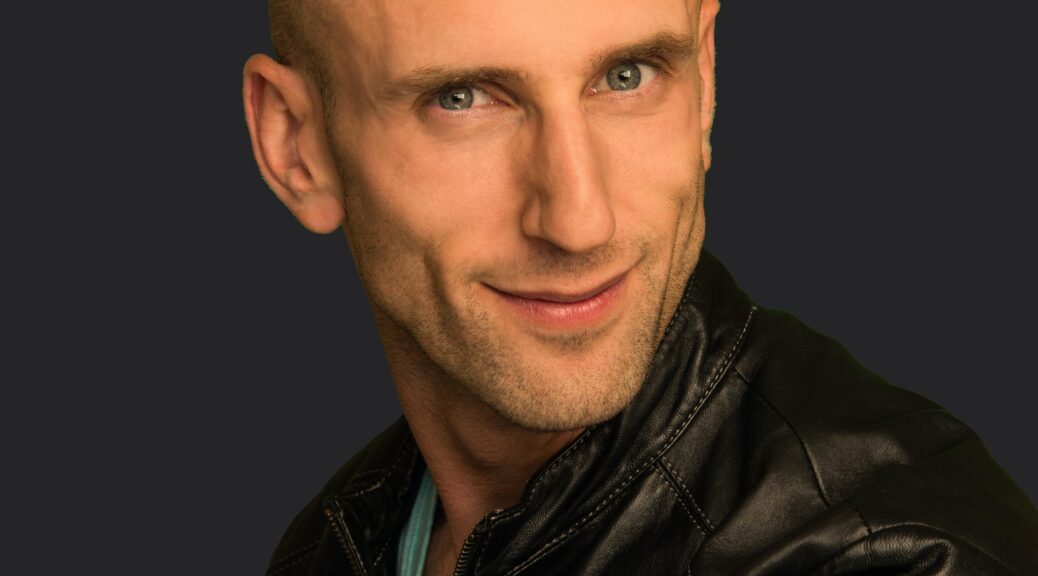 'Face Time: The Semiotic Temporalities of Biometric Art'
In his doctoral research project, Devon Schiller proposes that biometric art that uses emotion recognition is fundamentally poly-temporal.